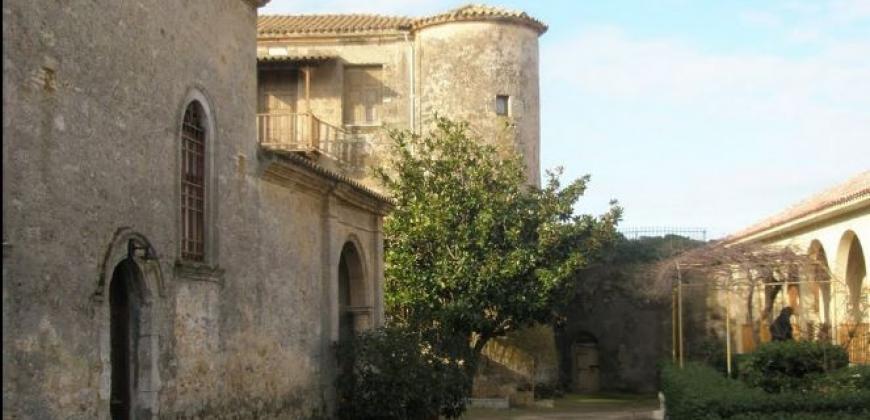 The Monastery Skafidias is located just 10 miles from Pyrgos and beside the deep blue waters of the Ionian Sea, at the mouth of the river Iardanos.
The visitor will stay away from eyeing the medieval fortress that surrounds it. The monastery of Panagia Skafidiotissas, from which it takes its name, was built in 10th century AD. Apart from its remarkable architecture, the monastery has many treasures as sacred vessels, vestments, reliquaries, uniforms, weapons, photographs, coins, votive offerings and the banner of the Abbey of handmade image consecration to the Virgin.
The tower of the monastery is important file of the monastery and library with many manuscripts, referred to functional, music, painting and other issues, but also in the history of the monastery and its participation in the Greek Revolution of 1821.