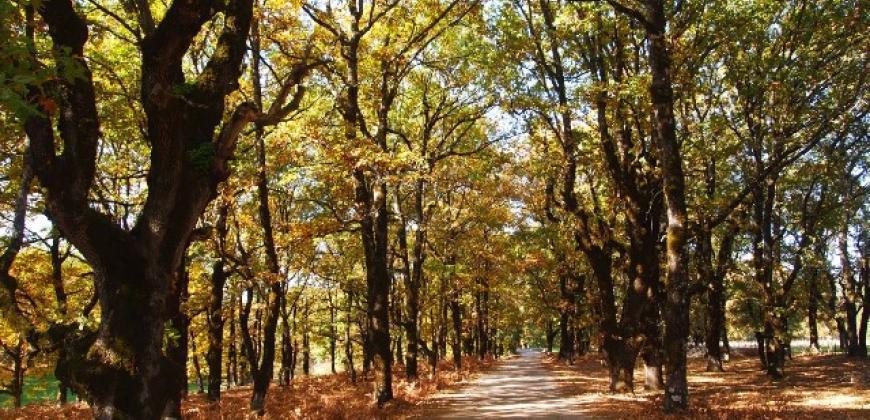 The benchmark for the forest wealth of mountain Ilia and Greece in general, is the famous forest of Folois. It is unique not only in beauty but also in specificity across Europe this native forest, seedling form with broadleaf's huge oaks.
The forest is located on the plateau Folois, the southern foothills of the Erimanthou and is only 25 miles from the birthplace of the Olympics, Ancient Olympia. Road access to the area of forest is the capital of the prefecture of Ilia, the Tower, passing from Ancient Olympia and Lala, from Tripoli, either through Ancient Olympia, either through Divris (bus 111) and Koumanis from Patras through Panopoyloy (bus 111), and Koumanis.
The forest of Folois extends into the collecting basins of rivers Erymanthoy Ntoana the east, which is the natural boundary between Elis and Arcadia and Homer Sellienta or Ilia river Ladon southwest. The area covered by the oak forest Folois amounts to 25,000 acres and is owned by absolute possession and ownership of the Greek State.